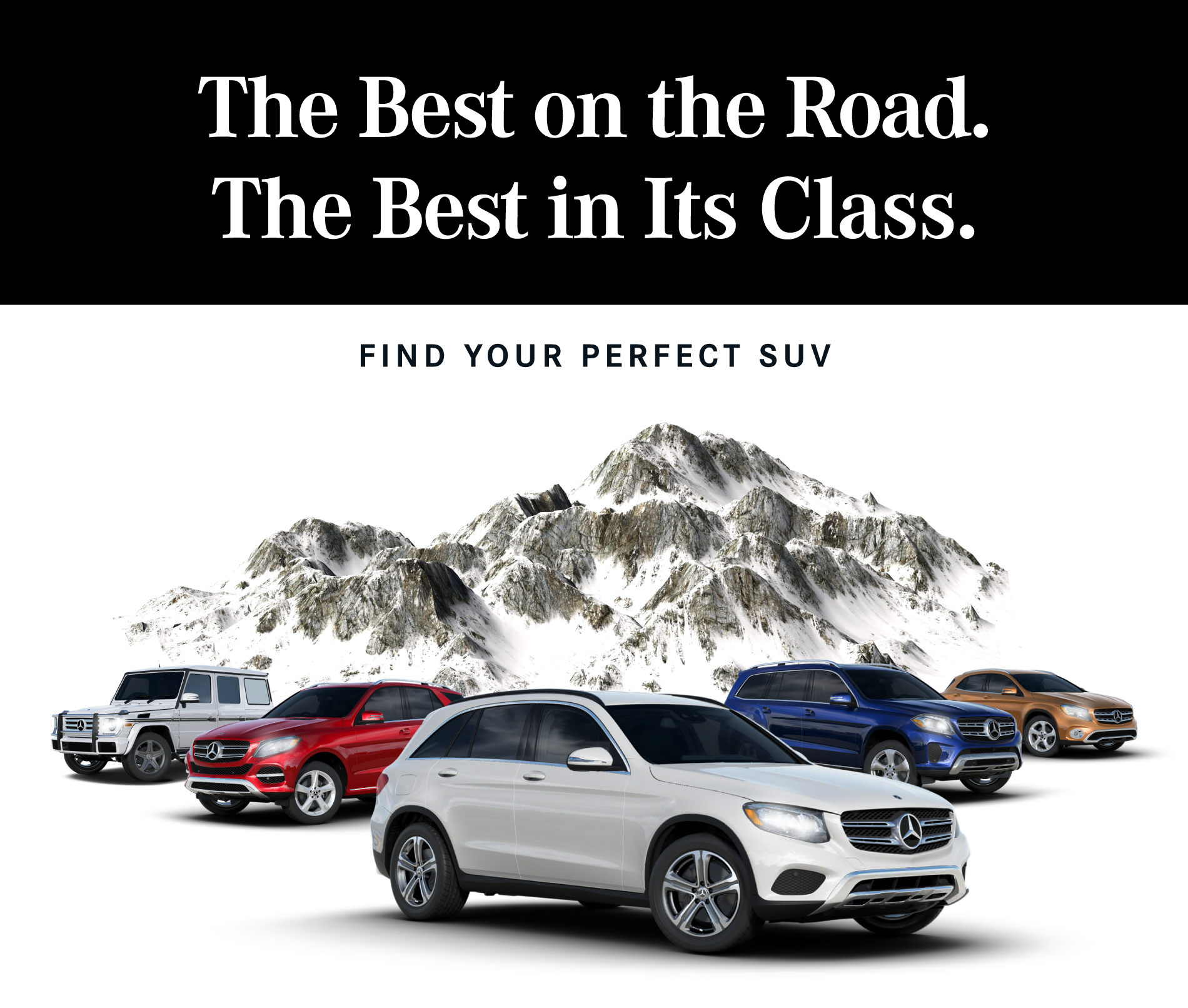 2018
GLC SUV
The muscular body of the GLC is wind-tunnel-honed and track-toned. A long wheelbase, big wheels and wide track add up to space, stability and sportiness.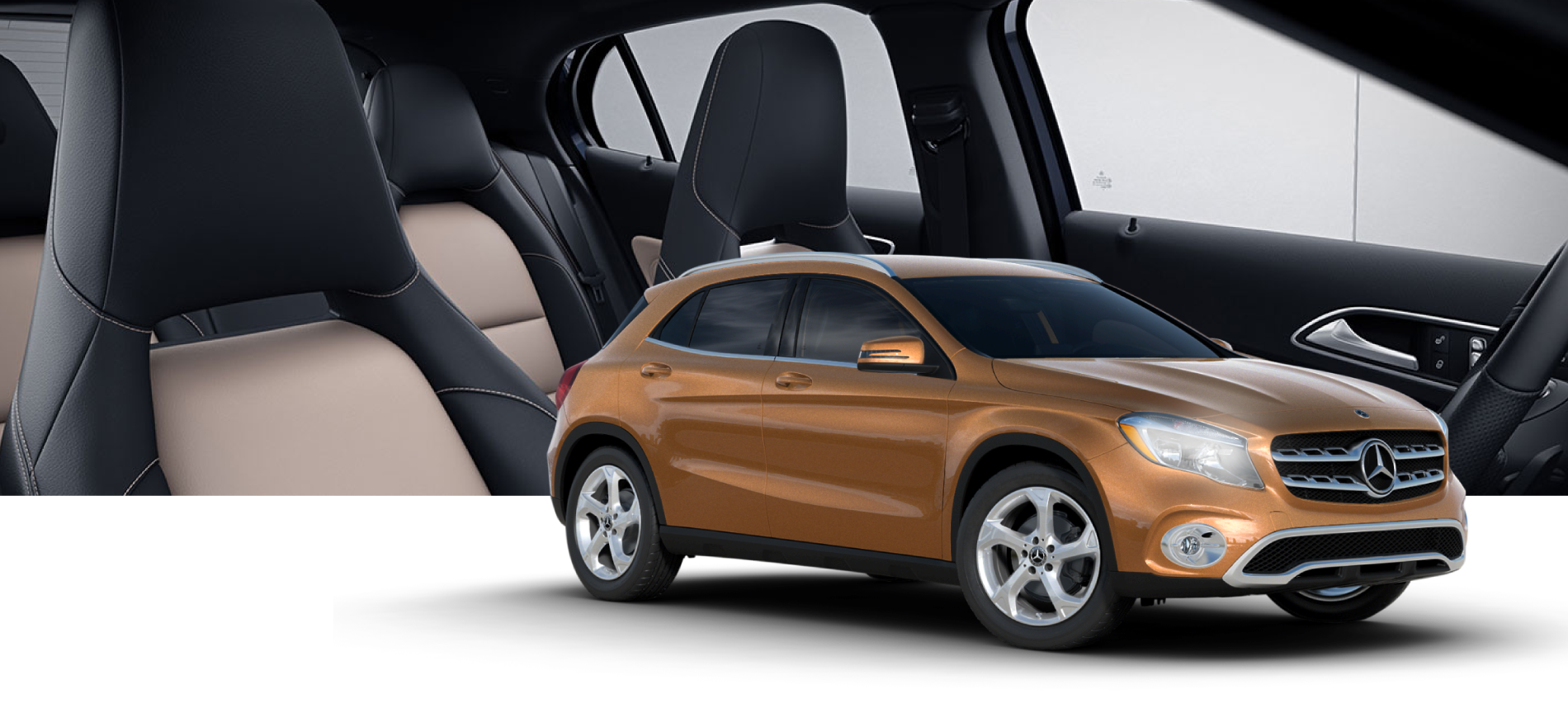 2018
GLA SUV
The redesigned GLA is agile, adventurous and adaptable. It's at home in the city, eager when you're far from home, and a perfect fit for today, and tomorrow.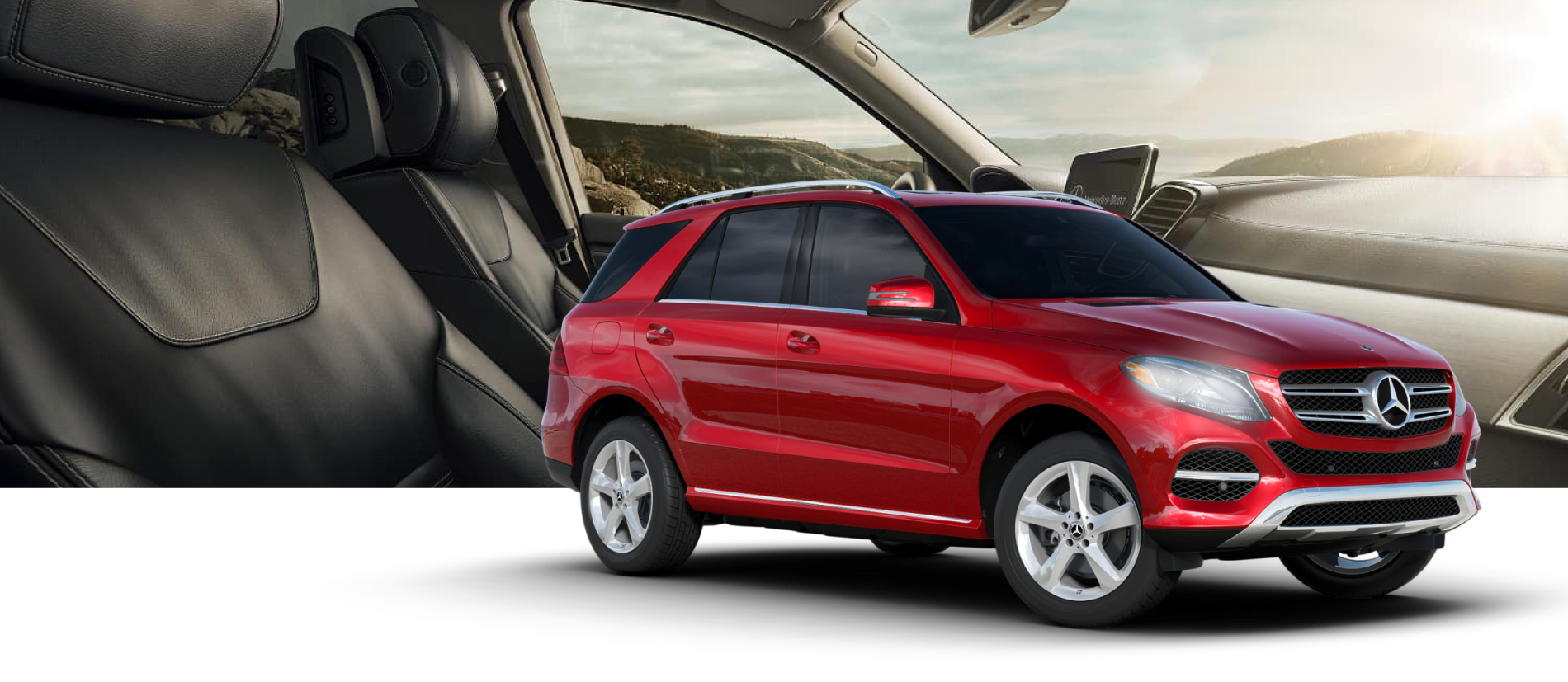 2018
GLE SUV
The premium SUV that invented its class 20 years years ago still leads the way in every arena of driving, and from every angle of its design. From its iconic Star to its sleek LED taillamps, the the GLE keeps the future looking brighter.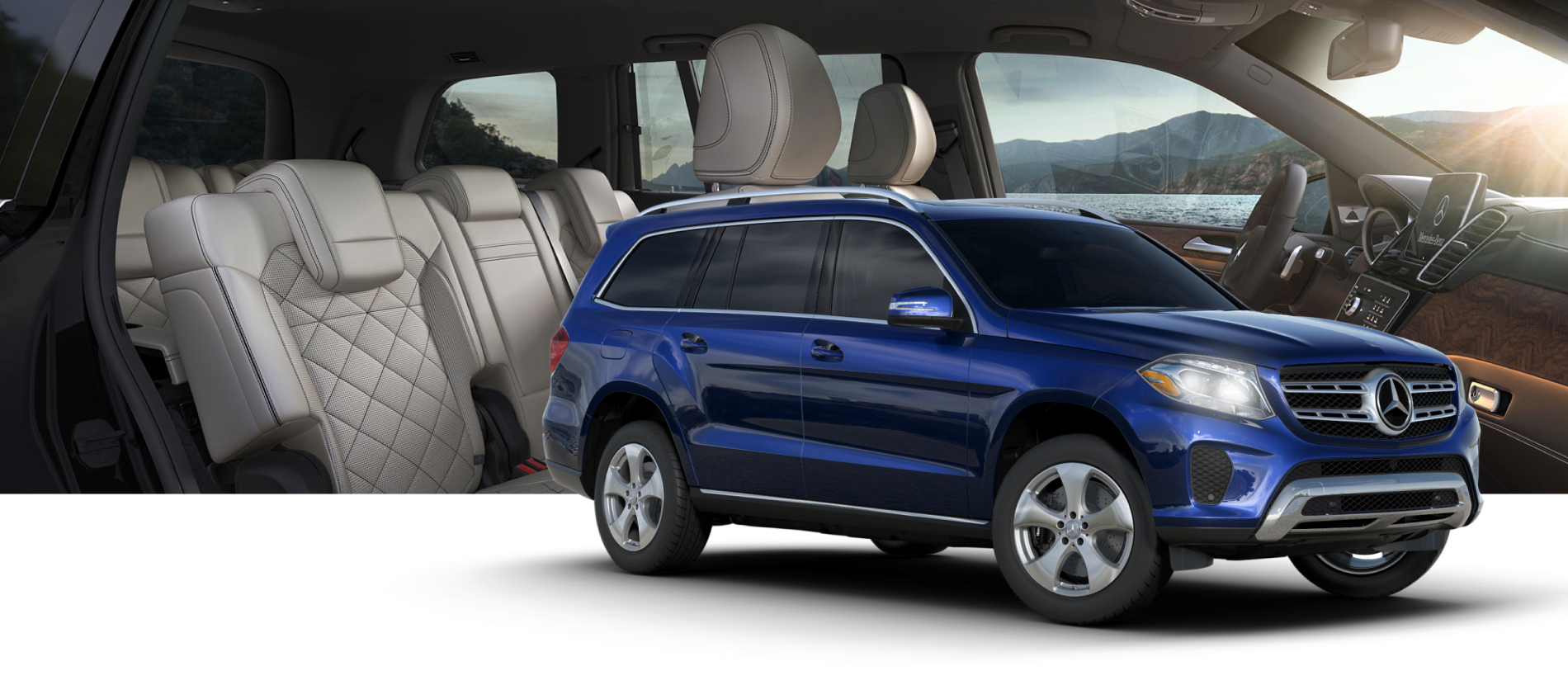 2018
GLS SUV
The GLS is engineered and equipped to set the bar for 7-passenger luxury SUVs. The legacy of leadership, it's eager to lead your family anywhere in bold and brilliant style.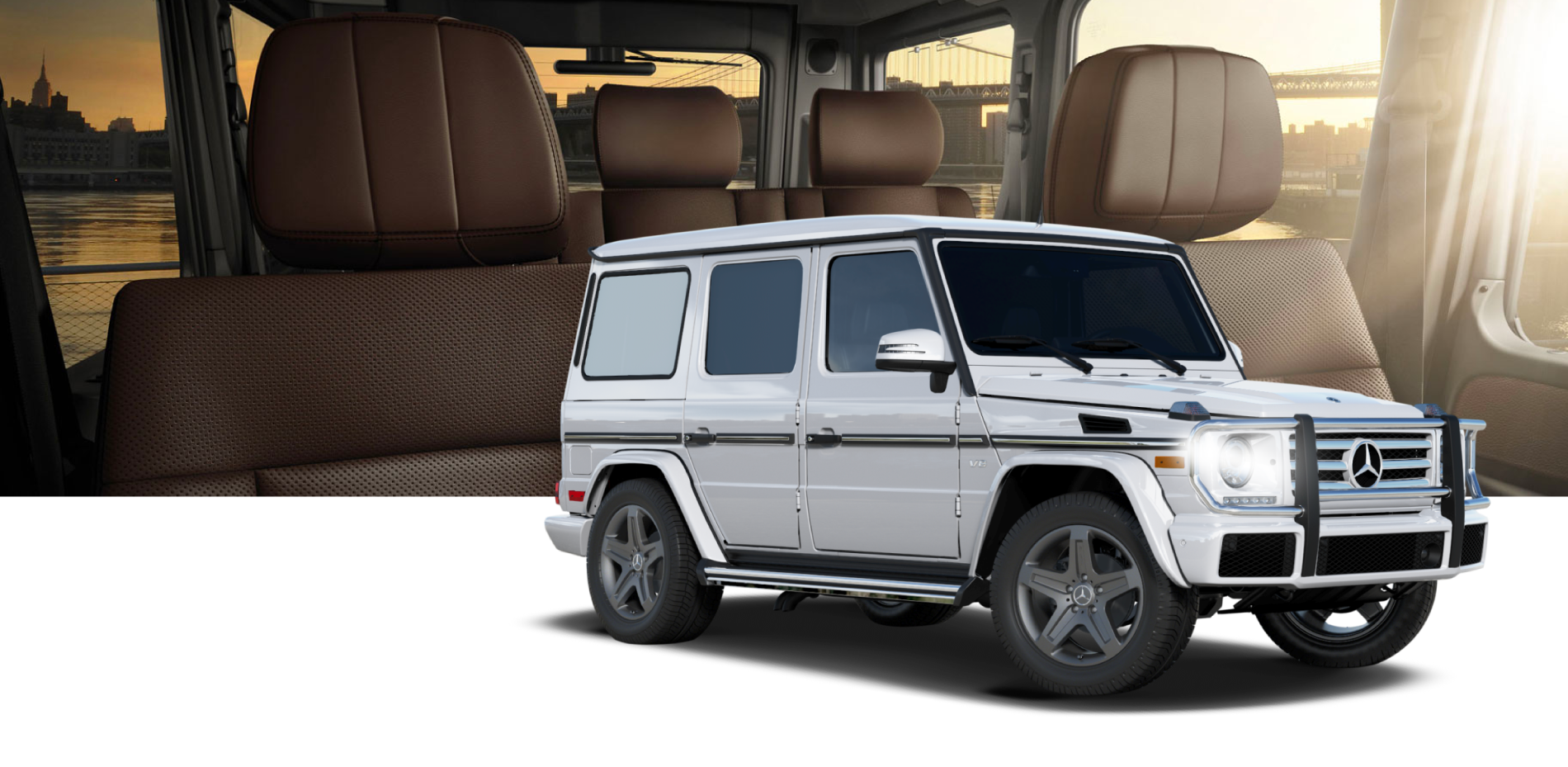 2018
G-Class
Created to conquer challenges on six continents, the 38-year evolution of the G-Class keeps elevating the pinnacle of refinement.