One of these cars cost $10,000 more.
Can you tell? Your Customers Can't.
The 2018 S 450 Sedan
vs
The 2018 S 560 Sedan

With the Mercedes-Benz S 450, you can keep the luxury and save the money. Mercedes-Benz of Caldwell has aggressive and customizable financing options.
Both the Mercedes-Benz S 450 and the S 560 are amazing vehicles with remarkable features. But when it comes down to it, their differences are subtle but their price is not.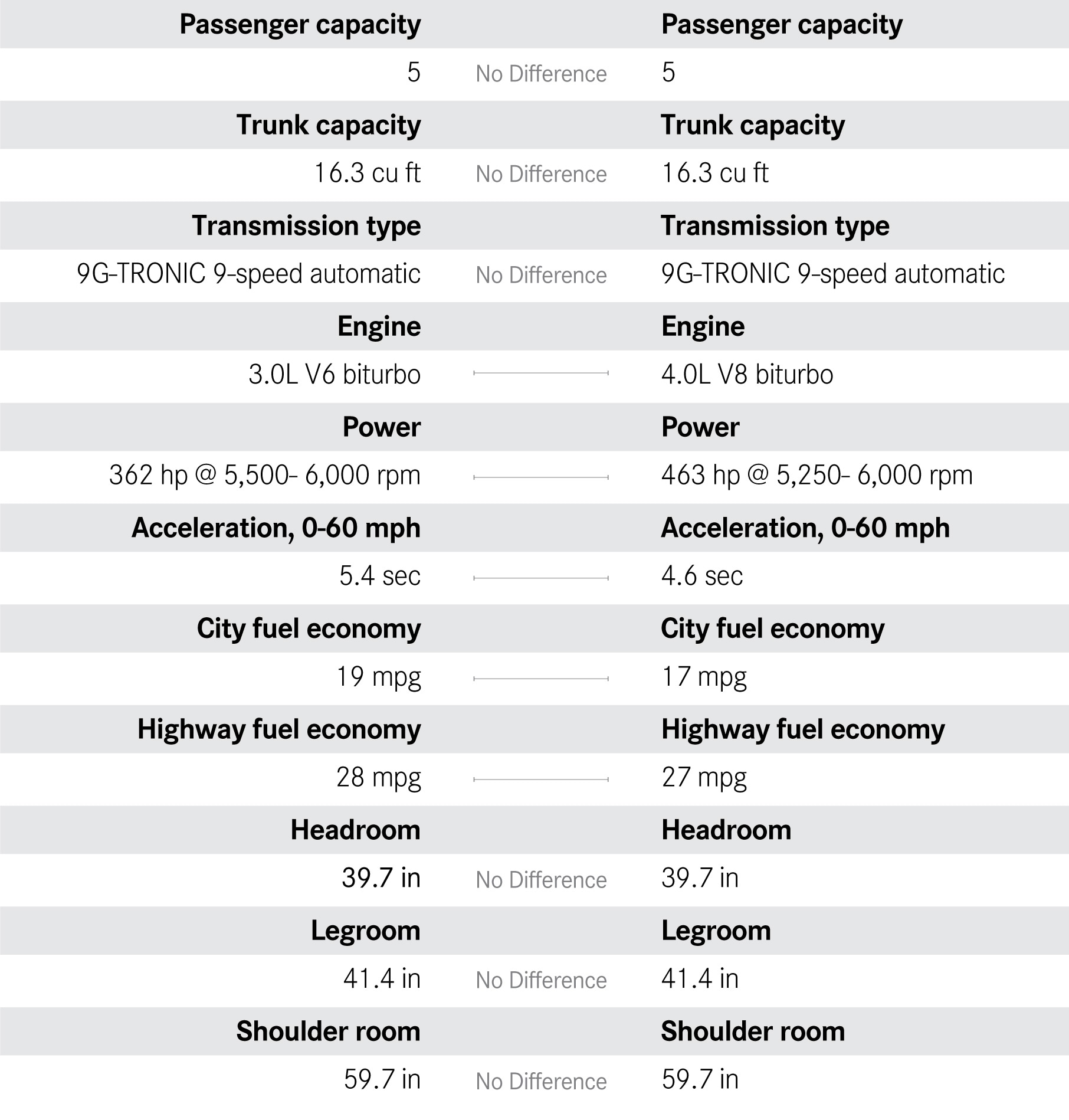 Our Commercial Vehicles Department offers:
Lines of credit through Mercedes-Benz Financial
Customized financing options through multiple sources
Special fleet incentives tailored for the limousine industry
Large selection of parts in stock
No appointment neccessary