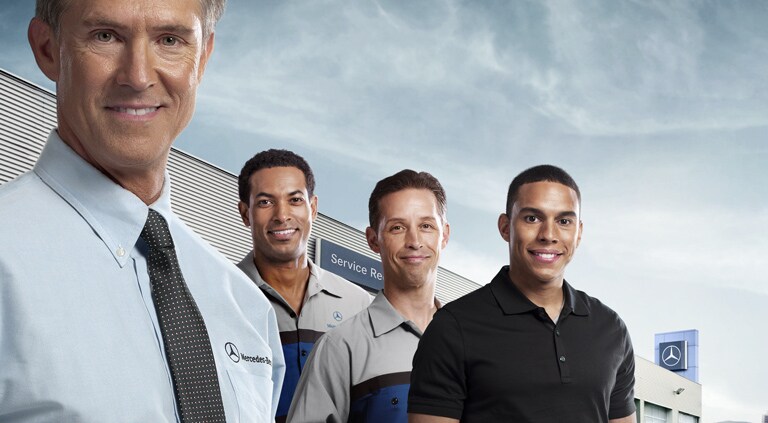 Reliable vehicles can't function without reliable parts; contact a service advisor about finding the right replacement part for your Mercedes-Benz. Mercedes-Benz of Caldwell brings you a comprehensive collection of parts and accessories, and we feature an outstanding staff of professionals ready to assist in finding the right part and applying it to your vehicle.
---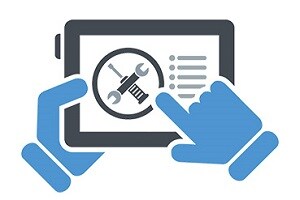 ASK AN EXPERT
One of the most valuable resources we offer is a professional staff that loves to assist customers. Why try to solve problems alone when you have Mercedes-Benz of Caldwell nearby? Gain access to the wisdom of experts by using asking a service advisor - we'll get back to you in a timely manner with the answers you need.
---
PARTS SPECIALS
Next time you shop for parts, see our list of current Parts Specials - you just might find what you're looking for. Find parts that you can rely on.
---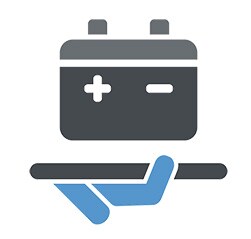 BUY PARTS ONLINE
Use our simple Parts Order Form to order the parts and accessories you need. All we need is the vehicle information, part number, and your contact information, and we'll order it for you. You can even leave a comment below the order for any special considerations. Ask a service advisor if you have trouble filling out a form--we'd be happy to help.
---
We encourage you to Meet our Staff and get an idea for the dedication and knowledge at Mercedes-Benz of Caldwell. Our parts department knows how to find the right parts for you, answer your questions about parts for your vehicle, and get you a great deal in the process. Contact Us to learn more.