The best-size van is the right size for the job.
2019 Mercedes-Benz Metris.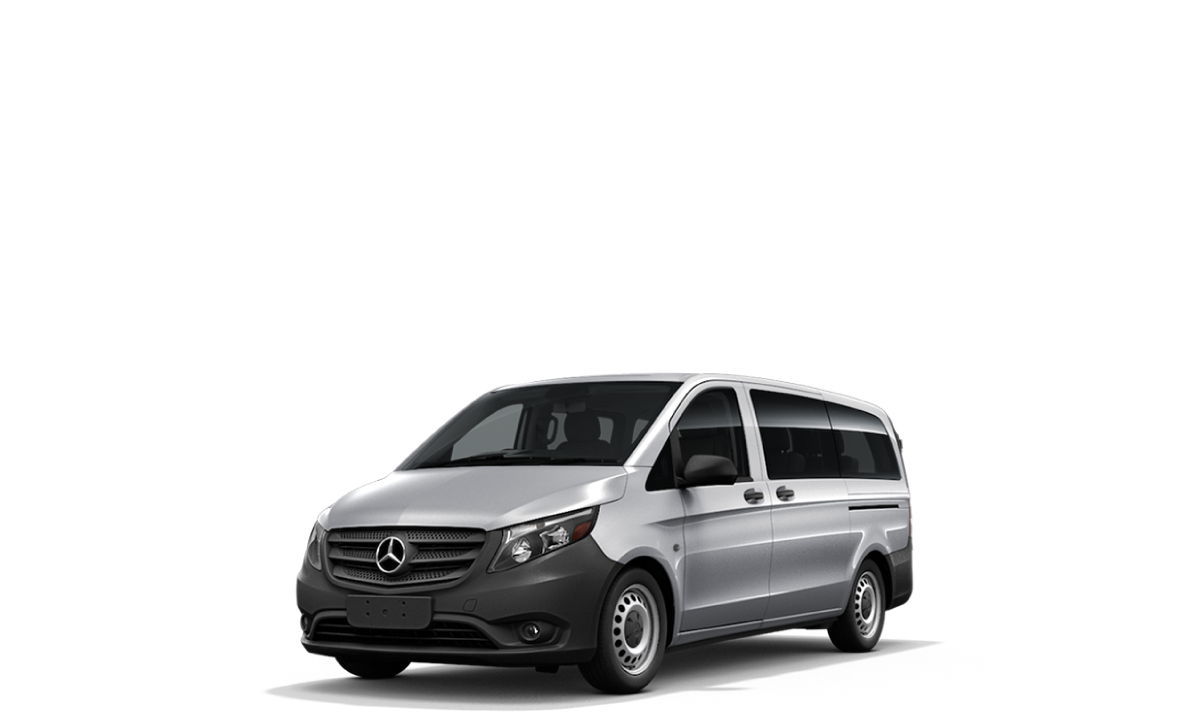 Sized to fit in.
Styled to stand out.
The 2019 Metris will continue to grow the mid-size commercial van market in the United States. Now with an extended wheelbase for the cargo and a face-to-face seating variant for the passenger, the Metris will continue to provide our customers with what they need—a well-equipped "right-size" van. When it comes to working efficiently, bigger isn't always better. The right size for the job is better. Metris lets you carry large van loads, maneuver city streets, and park in a garage at the end of the day.
Plus, with a combined 22 miles per gallon and up to a 15,000-mile service interval, the Metris will help keep you on the road to maximize capabilities and efficiency. Safety and Total Cost of Ownership are what Metris is all about. When you're ready to measure success by jobs completed, you're ready for Metris.