If your vehicle doesn't intimidate you with its beauty, if it fails to draw you in with a scintillating interior, and if it doesn't deliver a thrill as you depress the gas, it lacks an important element. In other words, if you don't love your car, you can do better.
Mercedes-Benz of Caldwell makes it easier to "do better;" we offer compelling lease options on cars that have the mark of beauty and excellence - Mercedes-Benz luxury cars.A Mercedes-Benz lease offers all of the benefits of a brand new Mercedes-Benz without the responsibilities of owning it. What makes leasing such a competitive option?
---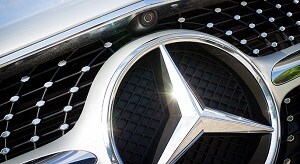 WORLD-CLASS EXPERIENCE
Agreeing to a Mercedes-Benz lease says more about you than just your attention to practical tax and maintenance issues; it identifies you as a person passionate about experiences, in tune with the latest advances, and aligned with excellence. You love to drive, and you love to experience world-class vehicles.
---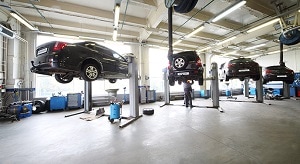 WORRY-FREE MAINTENANCE
Maintaining a vehicle can be a concern, but with a lease, you're free to work with our representatives to align your lease termination with the end of the Mercedes warranty period - meaning you won't encounter repairs outside of warranty coverage.
---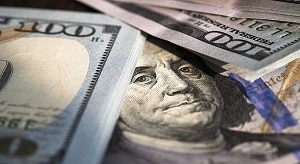 PAY LESS SALES TAX
Taxes don't have the same impact when you agree to a Mercedes-Benz lease; an owner of a new car would be responsible for the full taxable value of that car, but the recipient of a lease only pays taxes on the used portion of the car - meaning 2 or 3 years (depending on the length of the lease) of the car's worth.
---
Visit our inventory of brand new Mercedes-Benz vehicles and pick one to take on a test drive. We encourage you to get in touch if you have any other questions about Mercedes-Benz lease options, and we hope to send you on your way in a brand new Mercedes-Benz soon.