Proud to be the new East Coast Center for the G-Class, we have dedicated resources to better serve the G-Wagon clientele. Our top-rated Sales Consultants are particularly equipped to assess the distinctive demands of a G-Class customer.
Mercedes-Benz of Caldwell has built lasting partnerships to ensure an extensive selection of G-Wagons—one of the most robust in the Tri-State area.
And even as our inventory continues to expand past our initial 12 vehicles, customers have begun to place orders on vehicles that have yet to arrive—some willing to be put on a waitlist for specific models.
If you are interested in finding out more about how to test drive or reserve your own, please feel free to contact the East Coast G-Class Center.
The New 2019 G-Wagon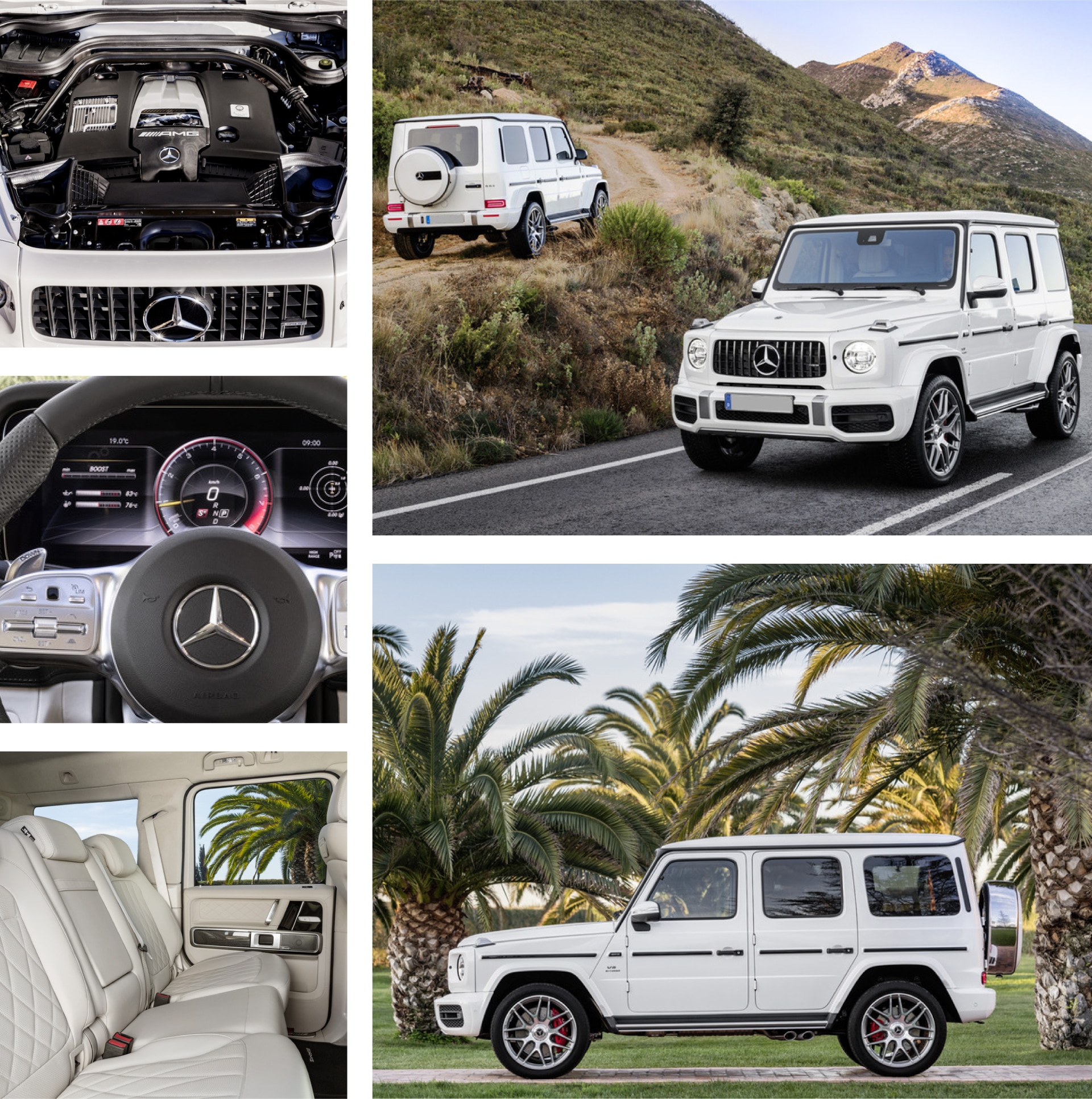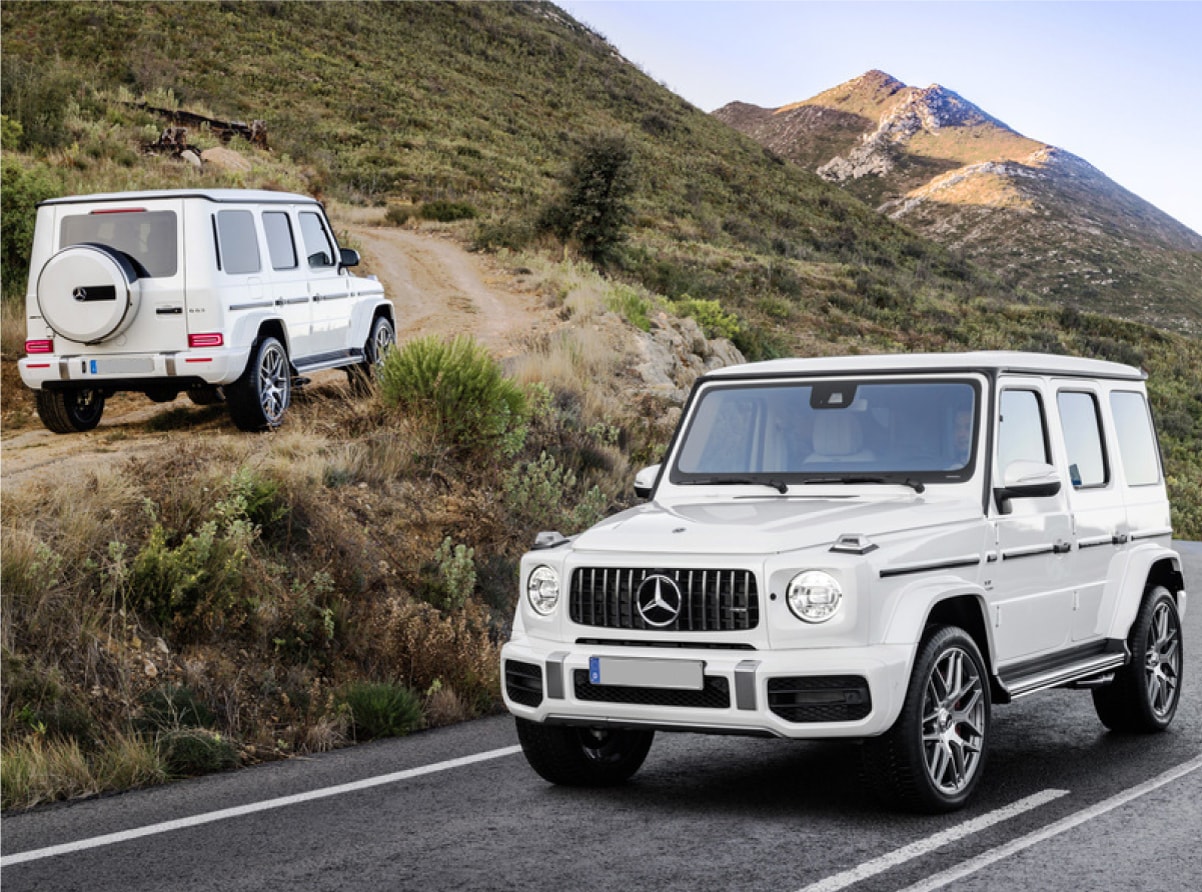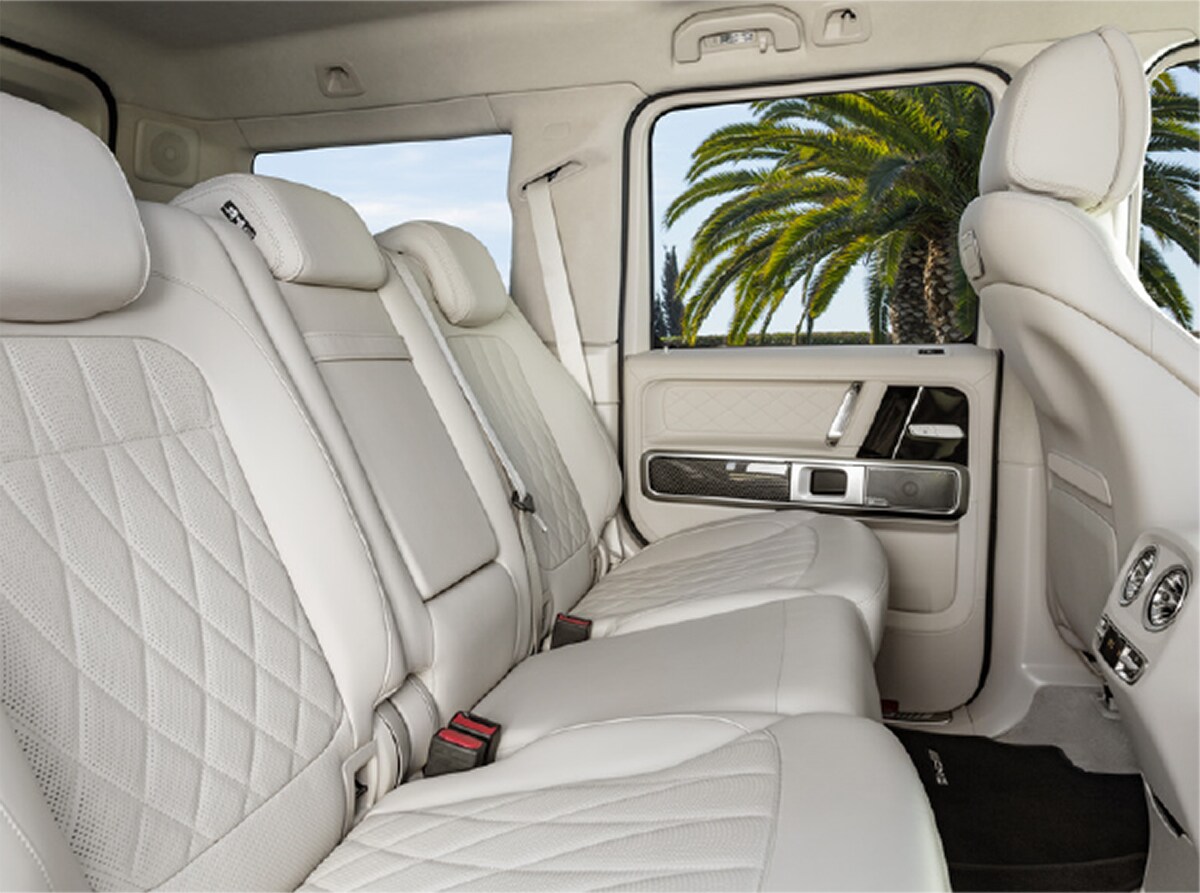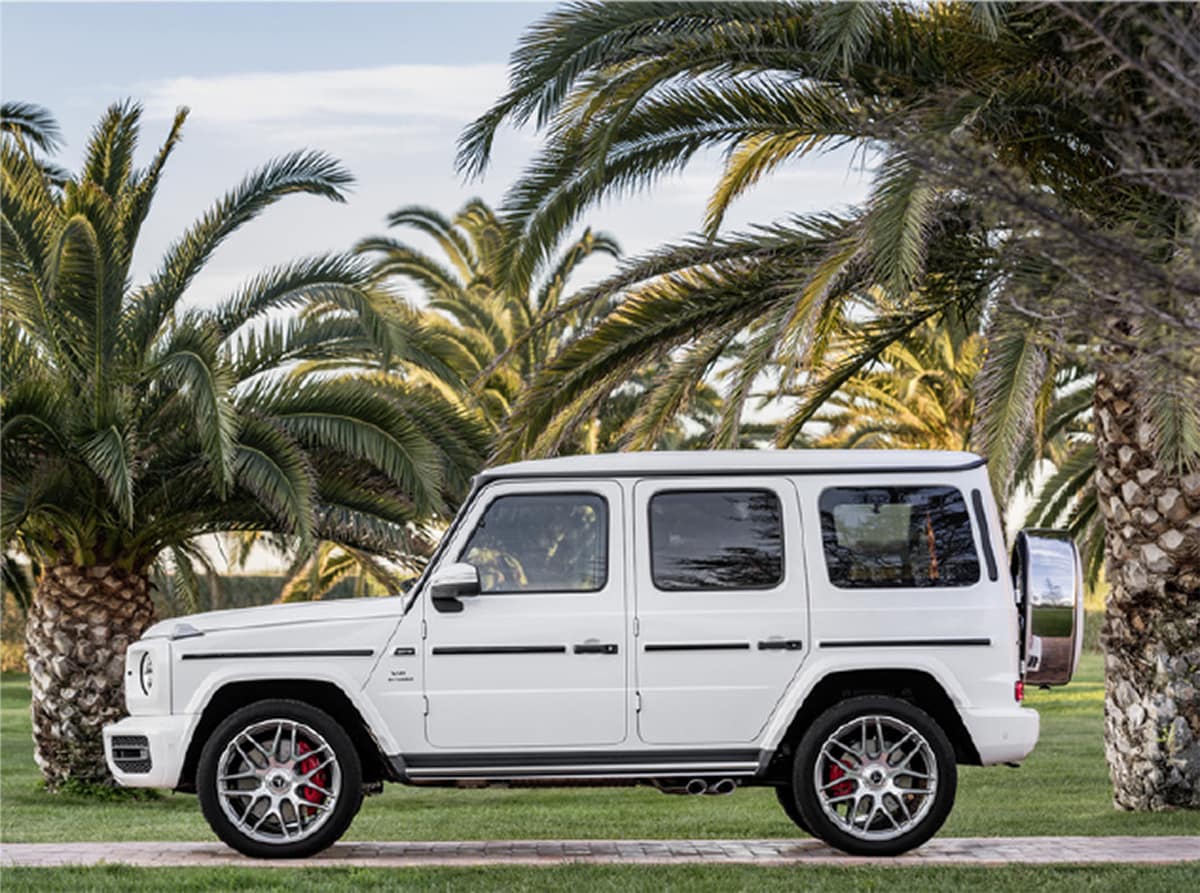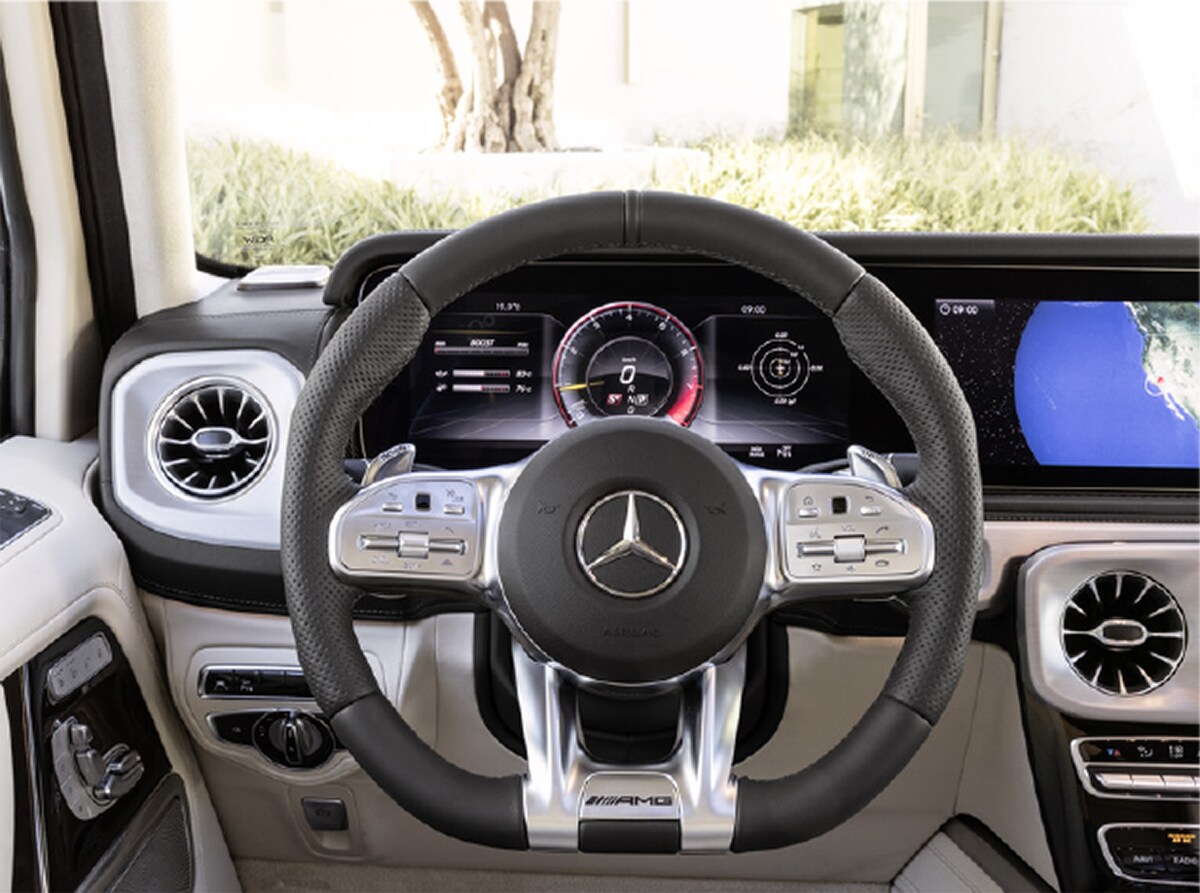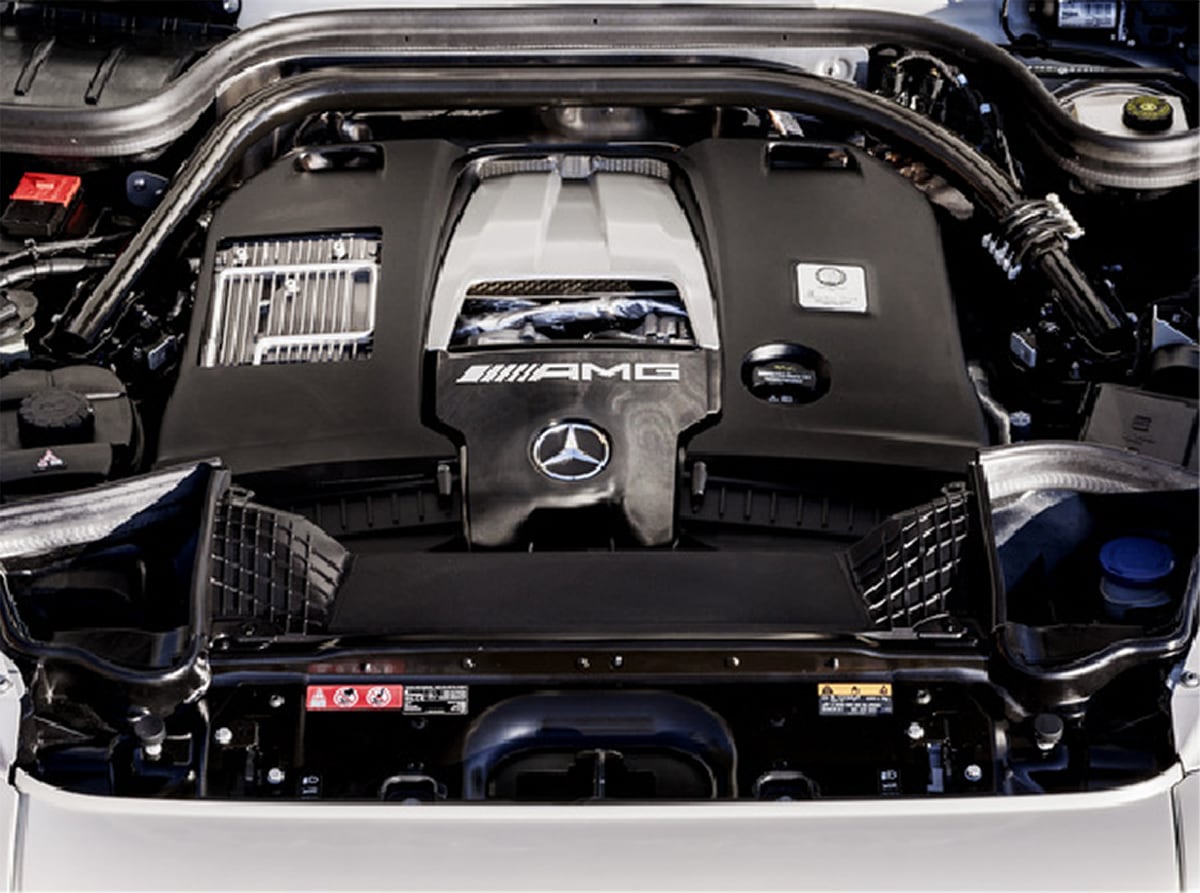 The new 2019 Mercedes-Benz AMG G63 has undergone the greatest change in its history.
Mercedes-Benz has yet to release full details and specs, but we know that virtually the entire G-class package is new, down to its stiffer, fully boxed ladder frame fabricated from steel. The reinterpretation of the unmistakable design creates strong highlights with the AMG-specific radiator grille, flared wheel arches, striking side pipes on the exhaust system and wheels up to 22-inches in diameter.
One of the G-wagons most noteworthy update is an independent front suspension in place of a live axle. The twin-turbo 4.0-liter V-8 allows for a wonderful excess of power.
Greater refinement and on-road drivability were the primary goals for the new 2019 G-class.
"We'll still have much to learn about the 2019 G-class once we finally get behind the wheel, including how it behaves in the pampered and pampering real world of six-figure luxury SUVs. But if its road manners are even close to as composed and responsive as it felt on the Schöckl's tortuous trails, this icon's transformation should be revelatory."
Mike Sutton
Car and Driver