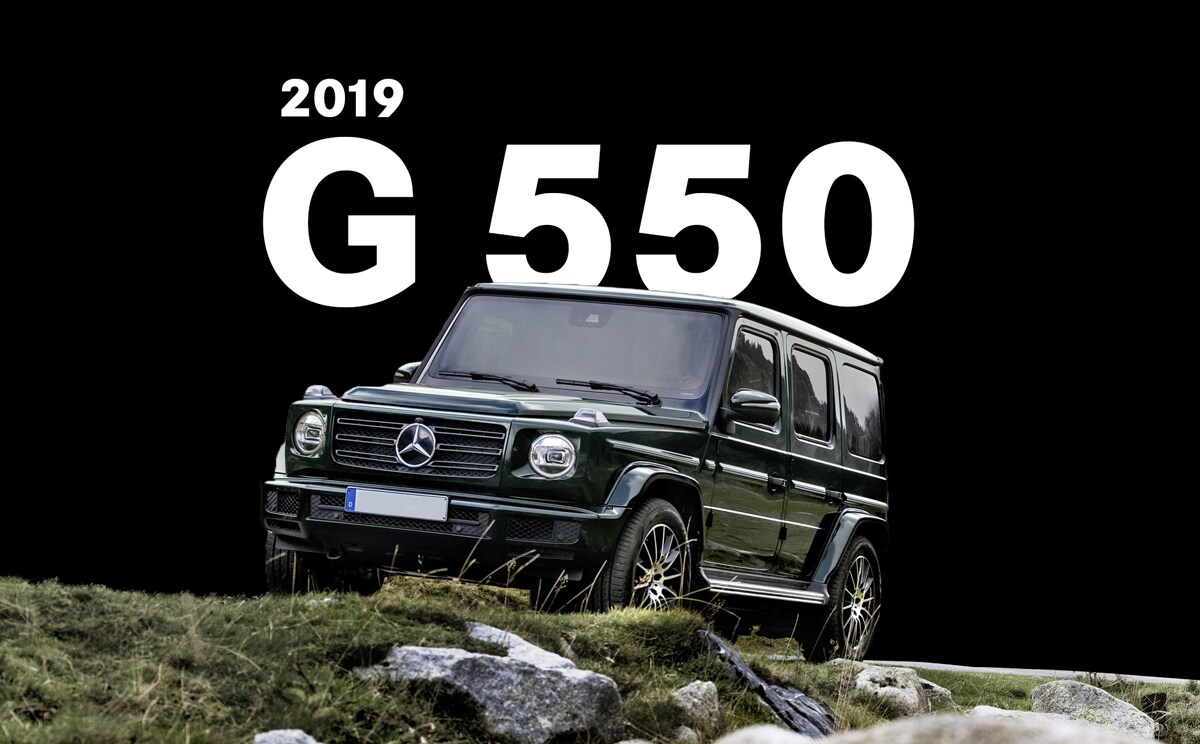 G Class Text
For the first time in history, the G 550 is completely redesigned. More spacious, advanced and luxurious, it's also more capable, carefully handcrafted, and forever a design icon. It's a G for a new day, and wherever it will take you.
Within the timeless body is a state-of-the-art cockpit, with standard and available technologies from dual 12.3-inch displays, intuitive steering-wheel Touch Controls, and voice control for the navigation, audio and numerous comfort features.
In addition to the separate left and right temperature controls, a third zone is dedicated to the rear cabin. Along with fully automatic or manual control of blower speed and airflow distribution, the system includes a humidity sensor, a dust/pollen filter, and an activated charcoal filter that helps remove odors from the cabin air.
Authentic design born of genuine capability, an unwavering sense of adventure, and a timelessly modern shape, the G 550 with Mercedes-Benz of Caldwell is ready for what's ahead.