Buy vs. Lease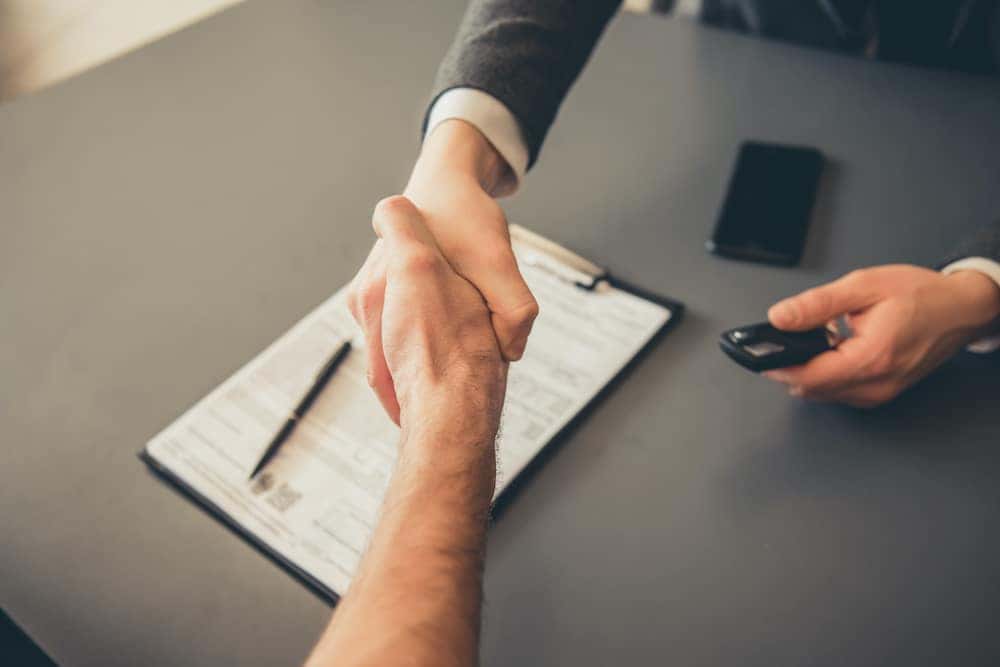 When shopping for a new Mercedes-Benz, shoppers have a choice to either buy or lease their brand-new luxury vehicle. Both options are convenient, but which one is right for you?
We welcome you to visit Mercedes-Benz of Caldwell, serving Morristown and Wayne, NJ areas, to find the Mercedes-Benz that is right for you, as well as to find out whether leasing or buying is right for you.
We want to help make your buying decision easier than ever before. Here are some benefits of buying or leasing your Mercedes-Benz from our Mercedes-Benz finance department.
Shop New Mercedes-Benz Inventory
Why Buy a Mercedes-Benz?
Ownership
When you buy your new Mercedes-Benz, it is 100% your vehicle. Once the vehicle is paid-in-full, your become the sole owner of your luxury model.
Flexibility
With being the owner of your Mercedes-Benz, you do not have to worry about fees due to excessive mileage or wear and tear. You can also make any customizations or add any packages you feel aligns with your style and personality.
Future Value
If maintained properly, and you see yourself in a different, but new Mercedes-Benz, you can use your current luxury vehicle for a trade-in. With our trade-in-value tool, you can calculate how much you can potentially receive to add to your next purchase or earn instant cash.
Why Lease a Mercedes-Benz?
Various Leasing Options
When you choose to lease your Mercedes-Benz, you have the option to either renew your lease or opt-in for a new Mercedes-Benz model once your original lease has finished.
Our lease return center provides different opportunities to get the most out of your leasing experience with us. We also accept lease returns for all makes and models.
Beneficial Lease Payments
Generally speaking, monthly lease payments are lower than monthly finance payments. Since you're paying for the cost of depreciation of the vehicle, the future value of a Mercedes-Benz model will not affect you.
Low-Cost Repairs
While your Mercedes-Benz is under a lease, repairs and routine maintenance services are covered by your warranty. While we provide you with peace of mind for repairs and services, drivers should be mindful of excessive wear and tear or mileage that may affect your end-of-lease contract.
Finance Your Mercedes-Benz in West Caldwell
Our team of experienced finance specialists at Mercedes-Benz of Caldwell is here to help you decide between buying or leasing your new Mercedes-Benz vehicle.
We want you to feel confident in your decision, and we will help design a plan that fits your budget and lifestyle.
If you have any questions, please do not hesitate to contact our team. Serving the Wayne and Morristown areas, we are more than happy to assist you.