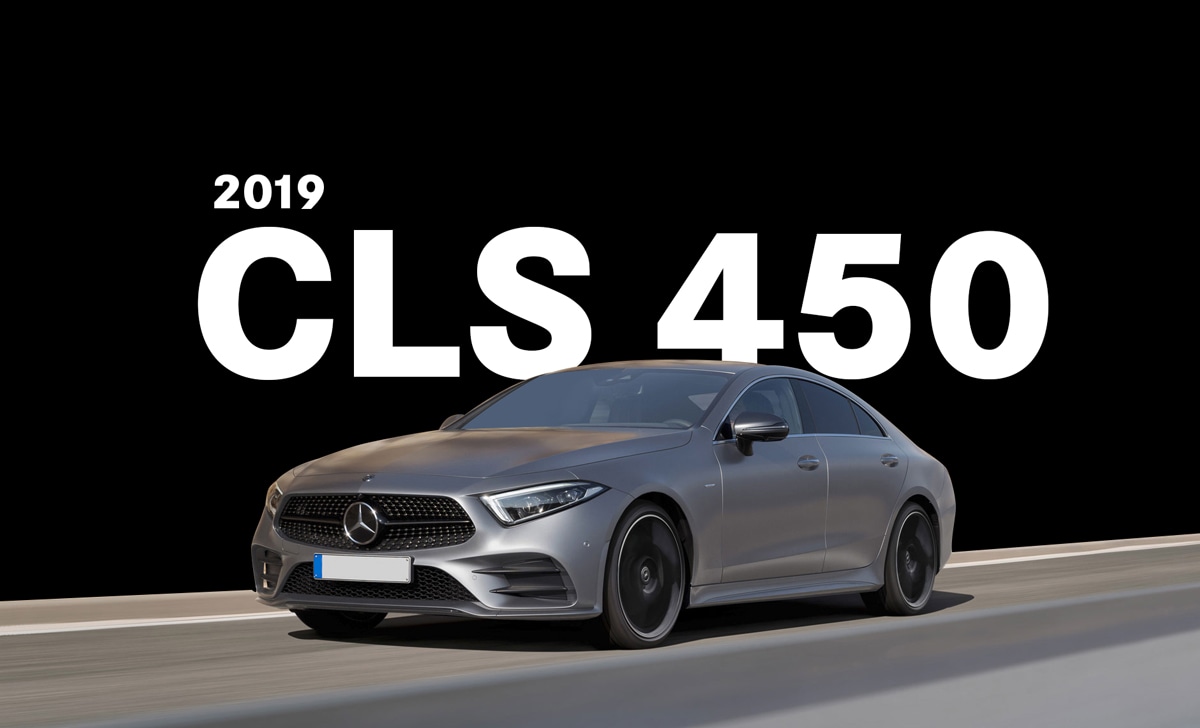 The 2019 CLS Has Arrived.
With a design that signals the future of the lineup, an ingenious enhancement to the combustion engine, and the very latest features in automotive intelligence, the new 2019 CLS breaks new ground in luxury, performance and style.
The four-door coupe of this 2019 Mercedes-Benz CLS debuts with an all-new inline-6 turbocharged engine with EQ Boost. This integrated starter-generator enables a level of efficiency normally reserved for hybrid vehicles. It assists the engine during acceleration, allows the car to "sail" to save fuel, and adds 21 hp to the combustion engine's 362 hp. Its pure strength, advanced by intelligence.